STILO PINS
Optical frame holders
Stilo is an industrially designed range of high-quality optical frame holders that allow for the optimal presentation of frames and sunglasses.
These subtle, elegant frame pins are hand-finished to match the quality of the eyewear they carry, whilst focusing all the attention on your eyewear collections.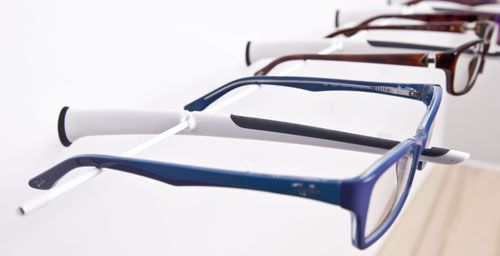 Stilo frame holders are available in three different shapes: the connectable Stilo XS and Stilo 180, and the individual Stilo FD (Flying Dutchmen).

Please select the product below.