MINO EYEWEAR COLUMNS
MINIMALISTIC & ELEGANT DESIGN
Mino eyewear rods feature an elegant and attractive industrial design and are available as non-locked and key-locked lockable versions.
Available in silver in either non-locked or key-locked versions. For the key-locked versions we have eyewear rods with 12, 15 or 18 positions for frames. For the non-locked Mino rods we offer 13 and 16 positions options.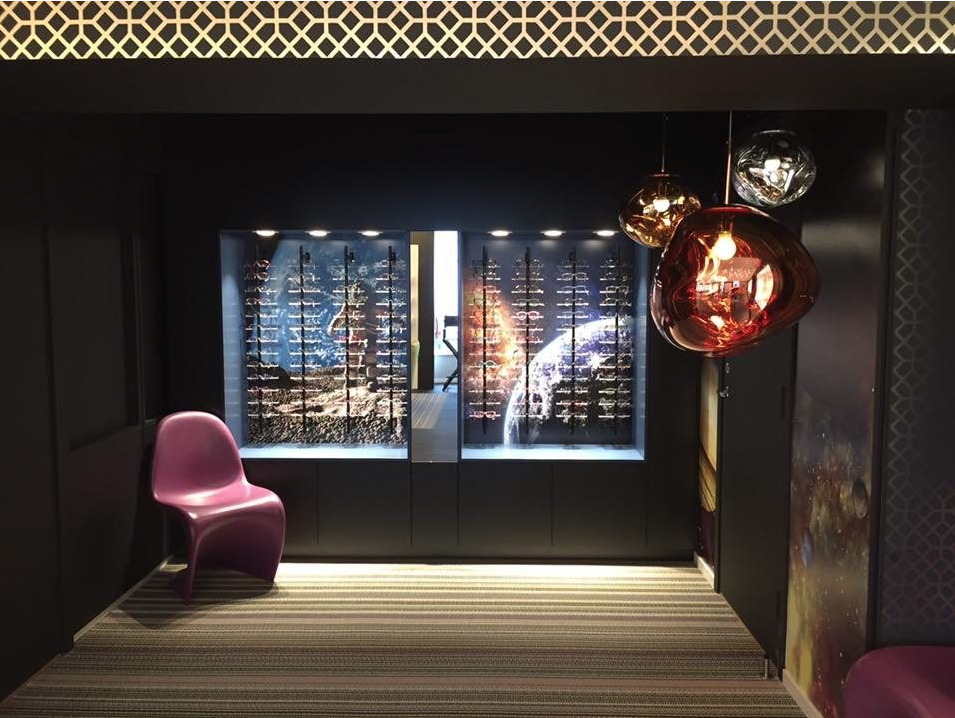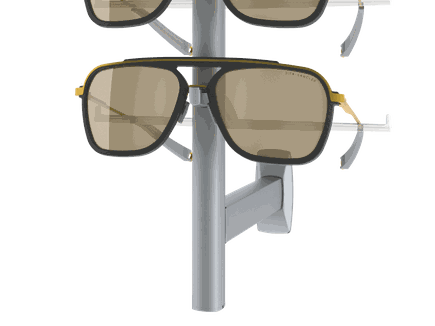 NON-LOCKED EYEWEAR RODS
The non-locked version of our Mino eyewear rods is an efficient solution for presenting eyewear in an accessible way.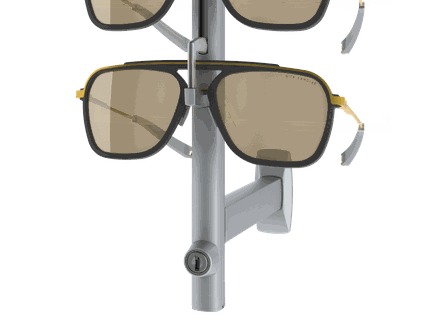 KEY-LOCKED EYEWEAR RODS
The key-lock version features a slim designed locking mechanism with soft opening by the turn of a key.