CARRÉ STEEL EYEWEAR DISPLAYS ACCESSORIES
THE BEST STAGE for your eyewear
Each new customer that enters your optical store is searching for a new impulse, a new scene, a new experience.
Our accessories allow you to make the experience exciting and alive, creating regular new communicative impulses and changes, communicating the identity of the eyewear brands in our Carré Image Light boxes while maintaining the minimalistic design of your optical store concept.
Each Carré Eyewear Display is a theater on its own. What we developed the ultimate showcase for each optical frame. For your eyewear and brands to pop out, shine, and make them visible to the world. Effective tools for you to deliberately highlight specific eyeglasses. Our smart designed accessories benefit from existing integrated led lights for a bright brand exposure.
CARRÉ STEEL OPTICAL SHELVING DISPLAY ACCESSORIES
CREATE YOUR EYEWEAR THEATRE
Select all your preferred accessories in your preferred colors in the configurator
just after you have selected your preferred Carré Steel Optical Shelving Displays.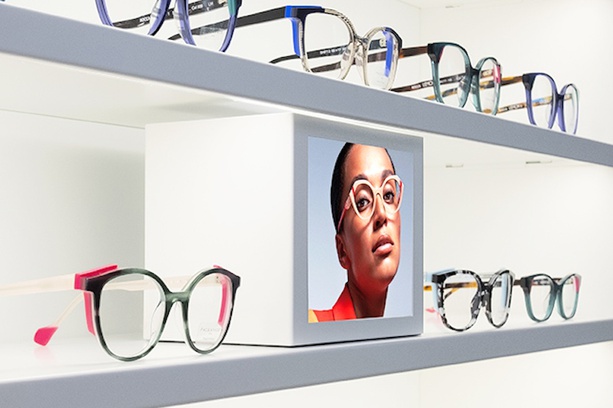 CUBICAL IMAGE LIGHT-BOX
The Carré Cubical Image lightbox use the light that is integrated in the Carré Steel Optical shelves for bright brand exposure. Use these platforms in combination with our podiums to create exiting eyewear theatres.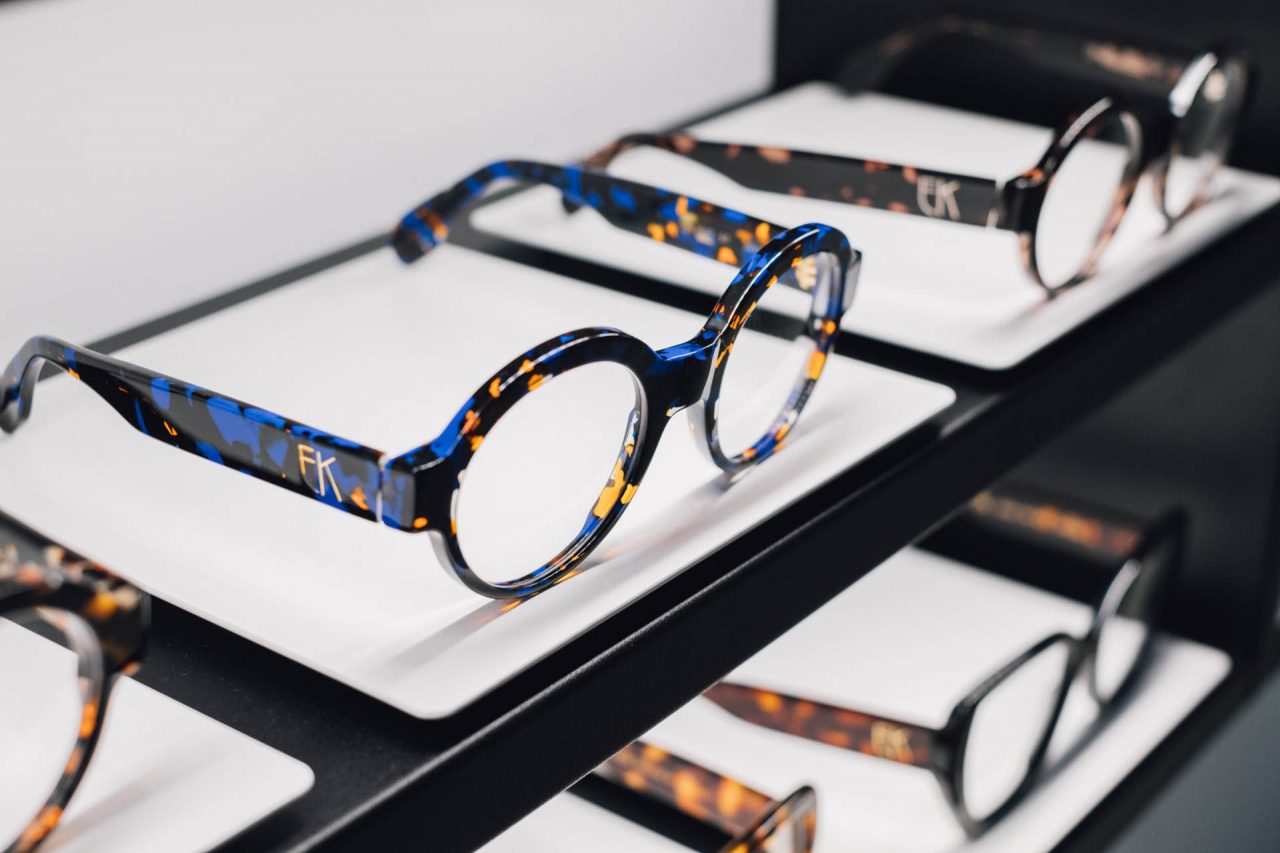 FLAT EYEWEAR PODIUM
These individual platforms, in combination with the integrated light inside the Carré Steel units, create a contrasting podium, which makes eyewear stand out on our darker coloured steel shelves. The flat podium is available in two sizes and is a sophisticated way to highlight your eyewear.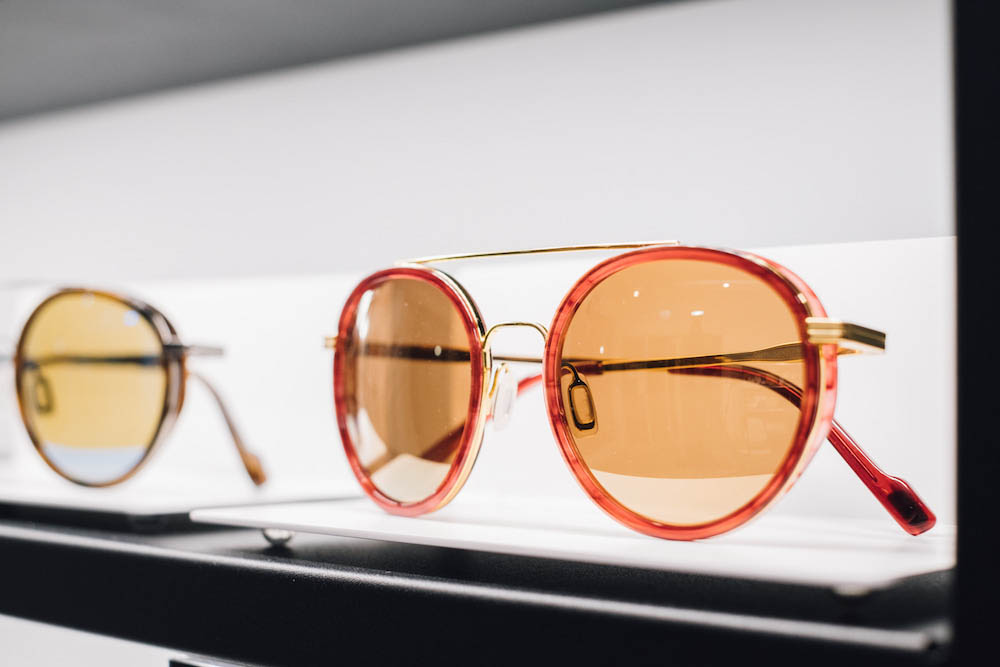 L - EYEWEAR STAGE
These individual platforms create a stage for each frame. The L-shaped profile reflects light to make your eyewear stand out against darker background panels. The L stage is available in two sizes and is a sophisticated way to highlight your eyewear.


NEW PRODUCT INTRODUCTION
CARRÉ LOCKABLE EYEWEAR SHELVING DISPLAYS
Now available the Carré Lockable Eyewear Shelving Displays.




A sleek

design and secure presentation which fits organically inside the Carré units.
Completely new development with inside each lockable mechanism with an individual engine creating freedom for endless integration in various optical instore solutions.