WE ARE HAPPY TO SUPPORT YOU
CONNECT WITH US
Do you need more information? Do you like to get in contact with us?

Please start a chat, send us your project inquiry, service inquiry or contact us to book a product meeting or for any question you may have
ADDRESS
Top Vision Group bv
Waarderweg 58
2031 BP, Haarlem
Netherlands

T: + 31 23 517 6677
M: sales@topvision.nl

Chamber of Commerce number: 34069241

NAVIGATION ADDRESS
Emrikweg 47
2031 BP, Haarlem
Netherlands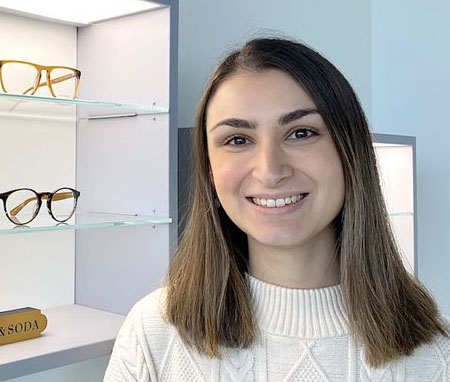 We design with beauty & simplicity for you
to be free in your creation.