We constantly ask ourselves the question of how to present eyewear in the best possible way. Our drive is to create display solutions that will make your eyewear collections shine.



At Top Vision Instore, we make industrial, high-quality, and affordable modular eyewear presentations and are specialized in lockable optical displays. We provide solutions for all segments of the optical industry which exceed customer expectations.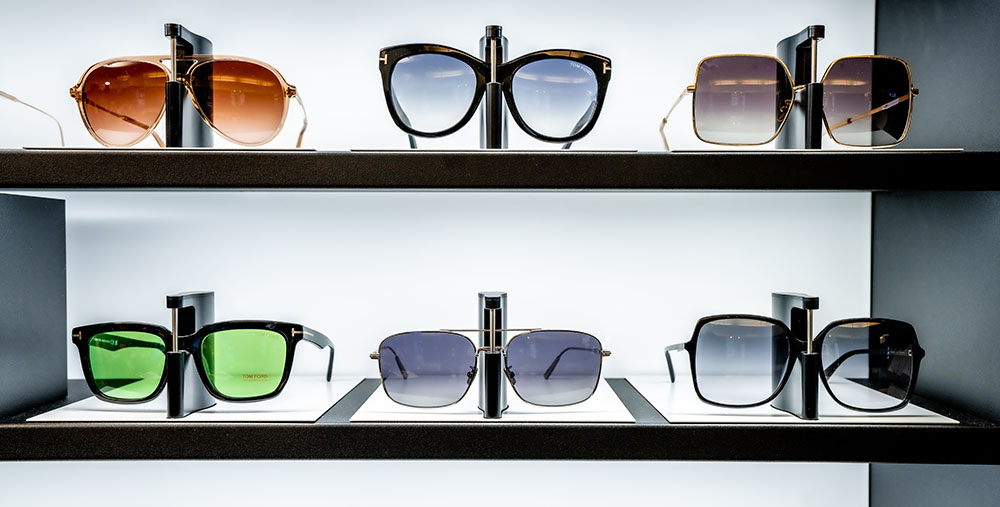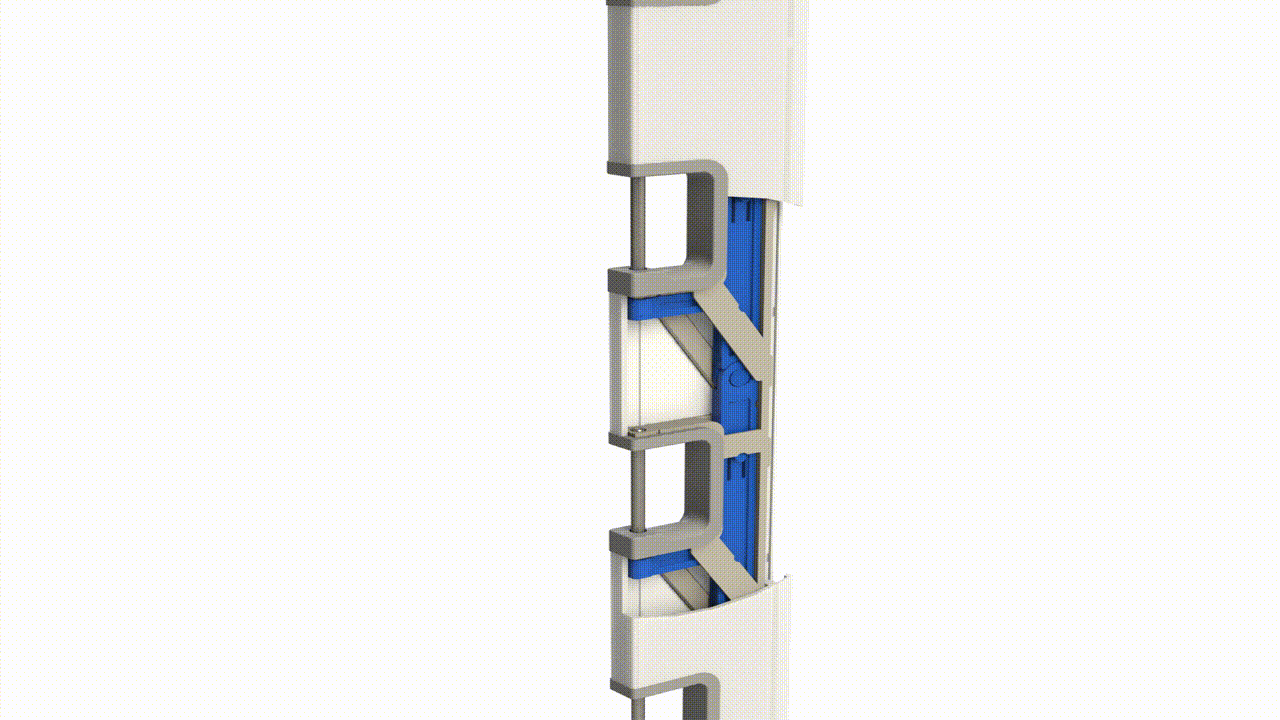 OUR MOTIVATION AND PASSION FOR TECHNOLOGY
We are driven to surprise the market by developing eyewear presentation solutions that meet your demand. We combine techniques which enable us to create technical solutions that no one else can offer (in our own unique way).
We daily aim to contribute to the optical industry
We research, develop and apply technological solutions that are essential for the development of eyewear presentations in the optical retail industry, by sincere reflections and looking way ahead.
SUSTAINABILITY FROM THE START
Sustainability is the point of departure for our product development. We care about the earth and the next coming generations and consciously improve our products with sustainable solutions.
We build products to last
Top Vision products are always serviceable, with components that can be easily replaced, even years after installation.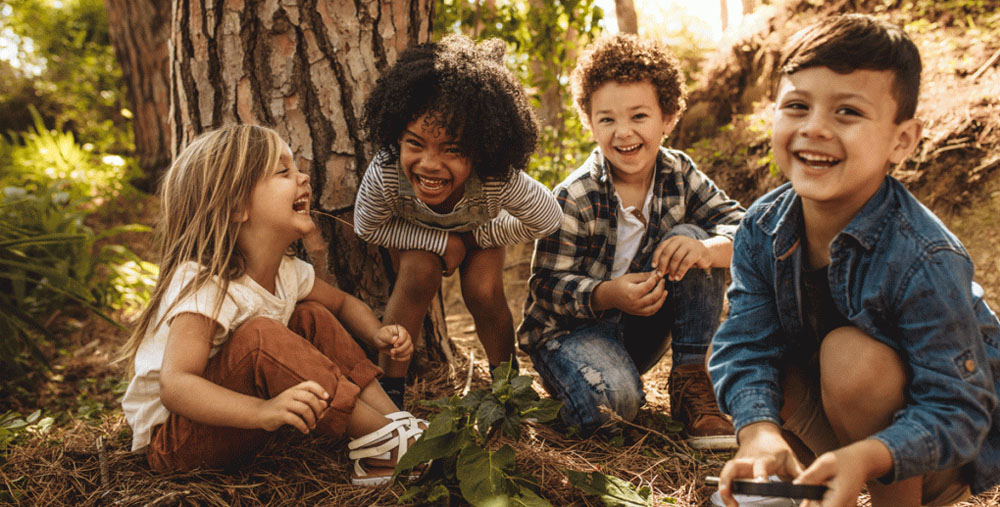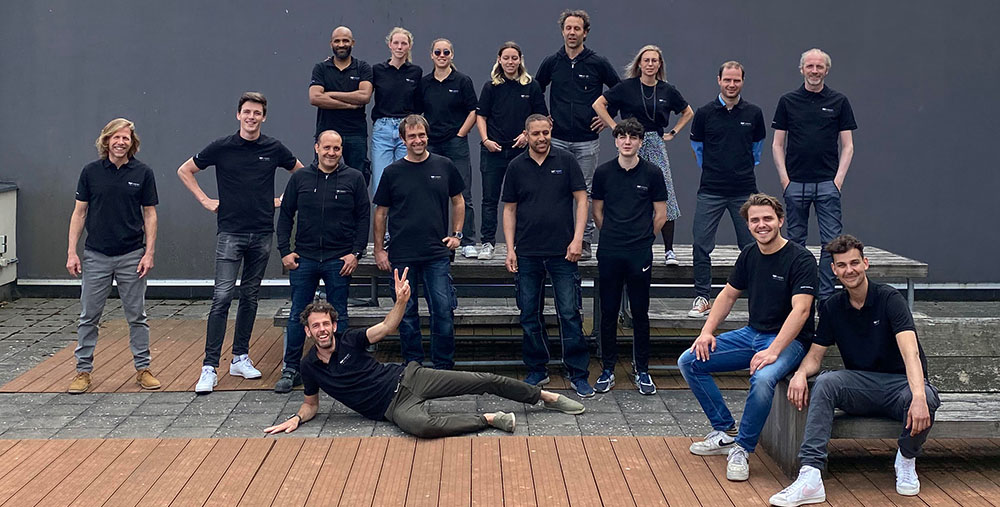 our values

Interpersonal contact, and supporting each other are important values to us.
We want to promote connections with solution-oriented thinking and acting while staying genuine and faithful to our values.
CREATING THE PERFECT EYEWEAR DISPLAY
together with our ambassadors
We are specialized in key account rollouts
Creating custom-made eyewear displays is a part of our DNA and we are specialized in key account rollouts. We are a reliable sparring partner that is sincerely interested. We are aware, you can't really change anything without enthusiasm. We ask the right questions and come to the core of what is really needed.
Returning customers are an important part of our community, they are the drive for our inspiration and motivation, and together we solve the question of how to make your eyewear shine!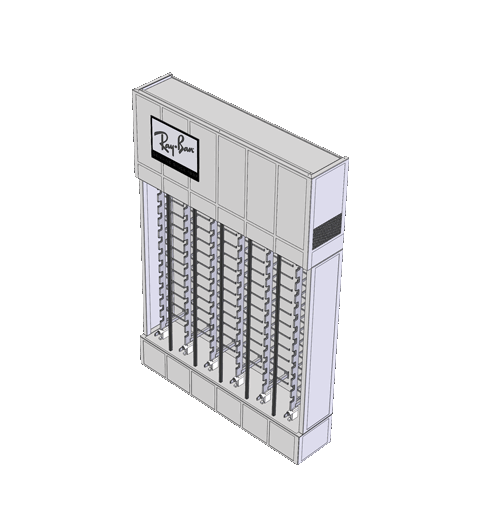 SOLUTIONS FOR INDUSTRIAL EYEWEAR PRESENTATIONS
Our wide range of optical display products consists of modular building blocks, which are the go-to solution when looking for the best eyewear display.

These unique technical solutions with their neutral design, increase employability and strengthens the individuality of your optical store concept.

The result is a unique, technical and sustainable optical presentation, with a clear added value that you don't want to create by yourself.
IT FEELS CUSTOM-MADE
You can always find one or more specific optical presentation displays in our range that seamlessly integrate into your optical retail concept, while you can still express your store personality in your own unique way. Together we let your eyewear shine.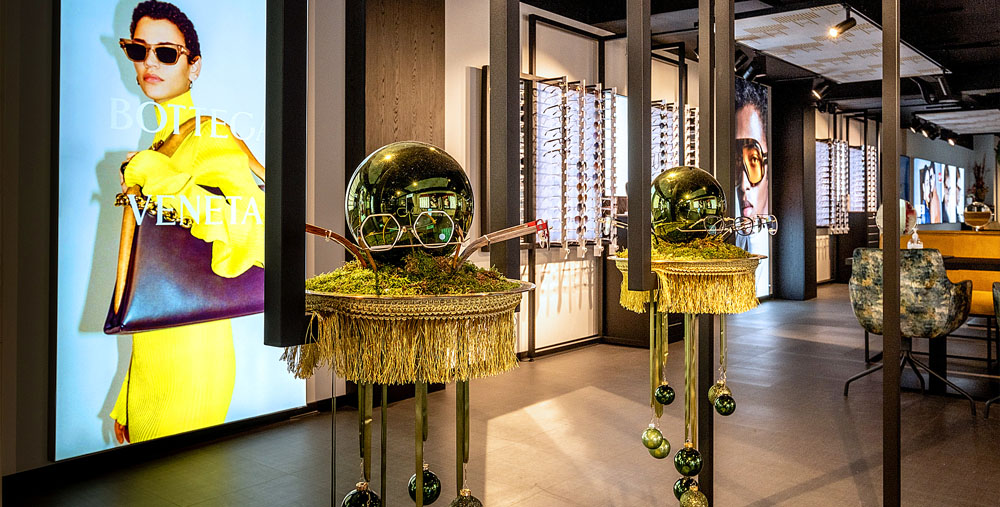 WHO WE ARE


We are innovative thinkers. We are creators.
We love making beautifully designed industrial products.
We make your glasses shine. Develop the best stage for your eyewear collections.
We listen and translate your dreams into reality.
We believe in inspiring interactions. We value the uniqueness of every person and

believe that your store concept should reflect your company values and identity.

Who do you want to be in this world?
We design with beauty & simplicity for you
to be free in your creation.