RETAIL STORIES - CARRÉ STEEL SHELVING UNITS

HILLENAAR Optiek - DOESBURG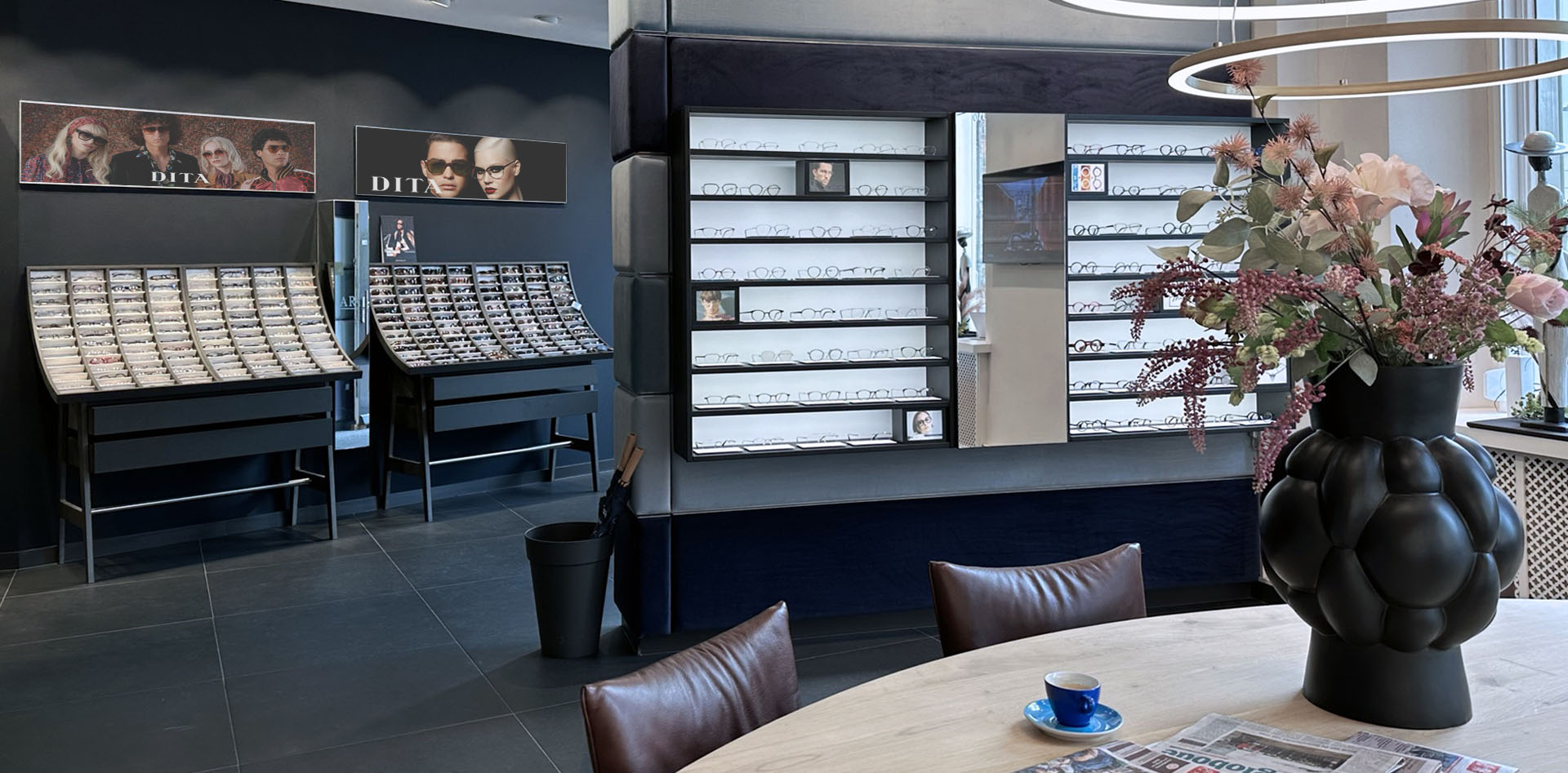 Carré offers the best presentation to honour the quality of your frames. Discover how Stan Hillenaar seamlessly integrated our Carré Eyewear Shelving displays into his optical store, which is located in a super impressive monumental building in the center of Doesburg.

Why did you decide to refit your store?

I spend quite some hours in the store and wanted to experience more of a home feeling. I have had good experiences with the architect Jos Baijens and contacted him again to make this wish a reality. Together we determined a new route, created several nice waiting areas and a new display area for the more luxurious glasses.

By creating multiple waiting areas in different places in the store, customers have more privacy and feel more at ease. The colors have also been adjusted, fairly bold, dark blue and moss green. Together with a black floor, this makes the space a bit smaller, but more homely, people find it very cozy and respond very positively. Lighting also does a lot with the atmosphere, so it also had to be adjusted. More contemporary. I really enjoy the space, and the customers and I enjoy being here.

Why did you choose the steel Carré spectacle cases?

I wanted to reduce the number of frames on display and give the glasses more attention.


Jos came up with the idea of using the Carré spectacle cases because it is a great way to present the spectacles prominently. The black frame ensures a certain seclusion of the brands. With the LED spots, the glasses are accentuated and the collections become more special.

We installed additional ceiling light, to neatralise the LED colour and make it a bit warmer.

Do you feel that you reached your goal?

Yes, I had a great time again with Jos. He again supervised this process well and let me make decisions. Over a slightly longer period of time, we restyled the store in phases. For the finishing touch, he advised me to contact an interior stylist and that was also a good suggestion. It has now become a unity, which makes me feel much happier.

Store: Hillenaar Optiek, Doesburg
Interviewee: Stan Hillenaar
Store design: Bureau Baijens
Installer: Top Vision Instore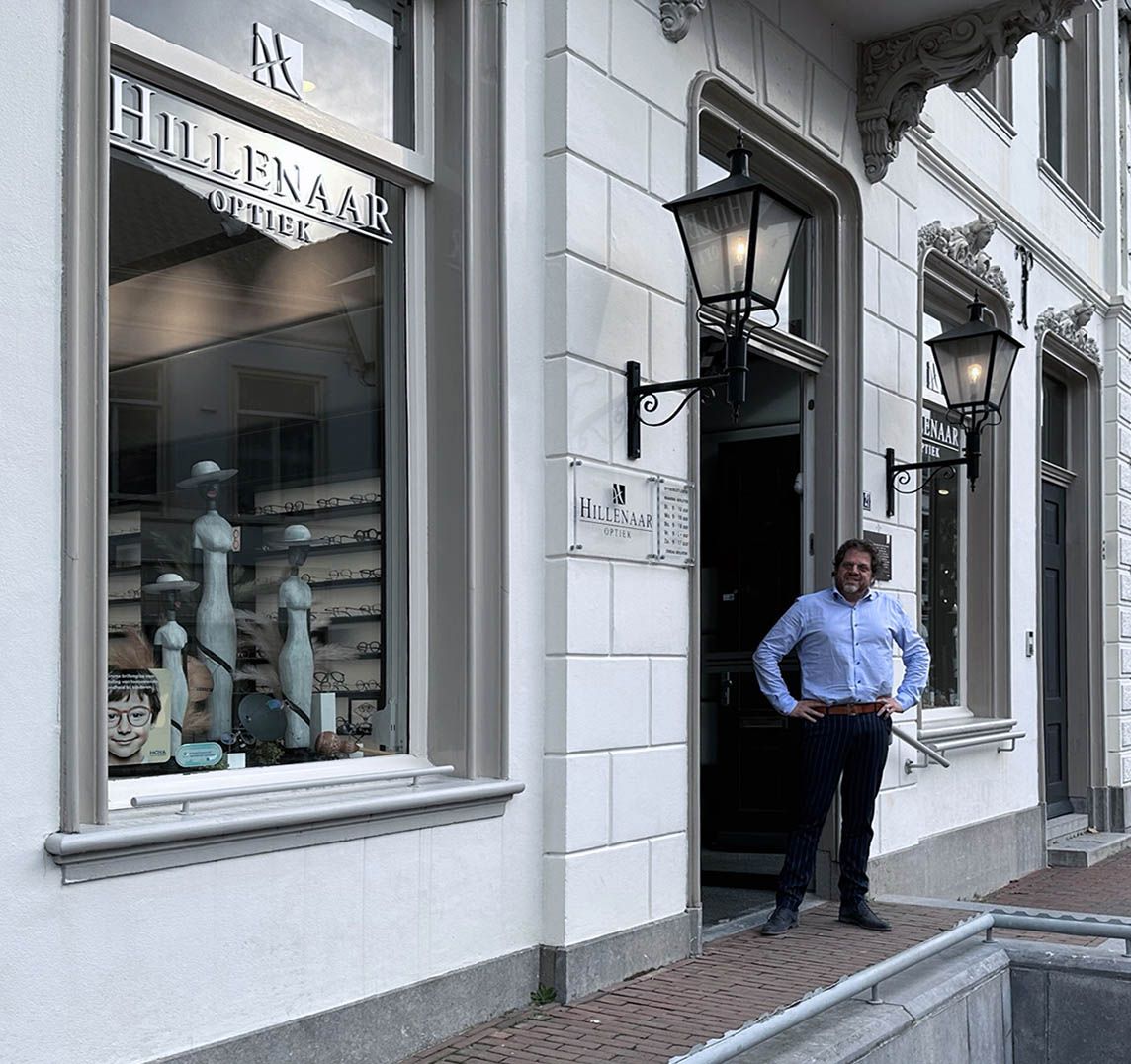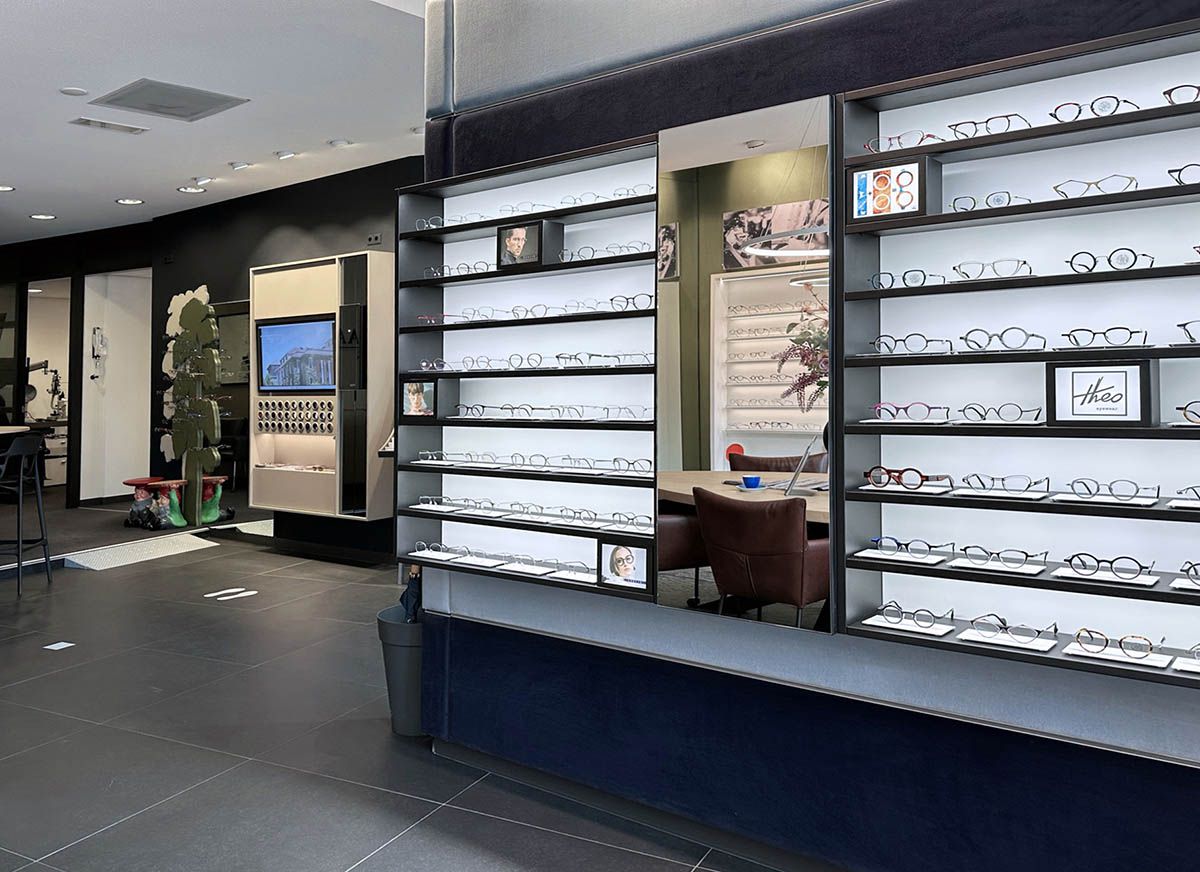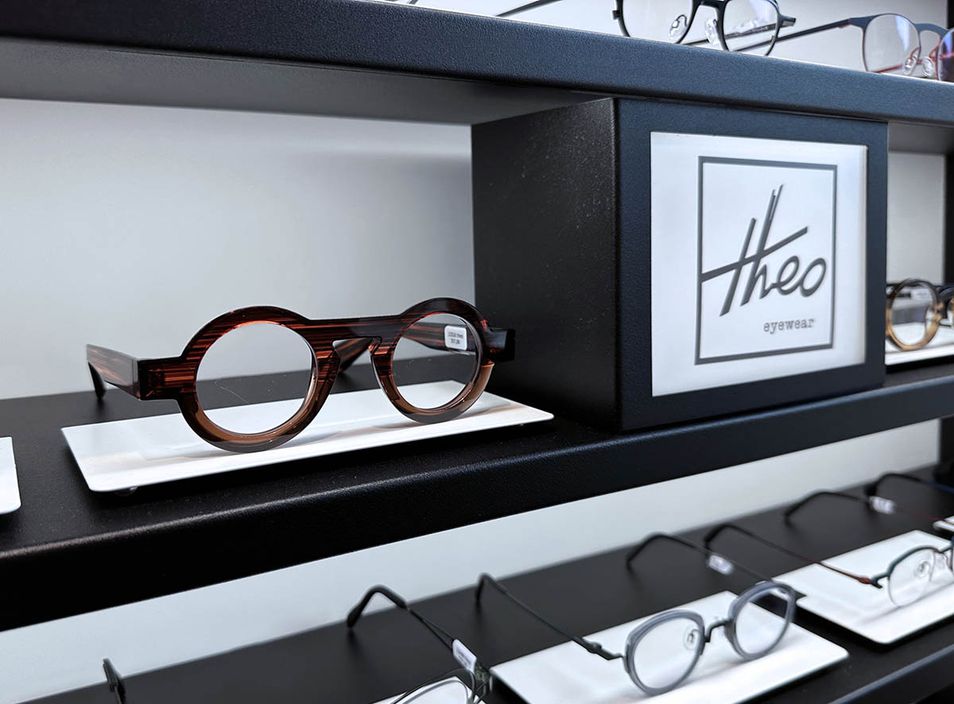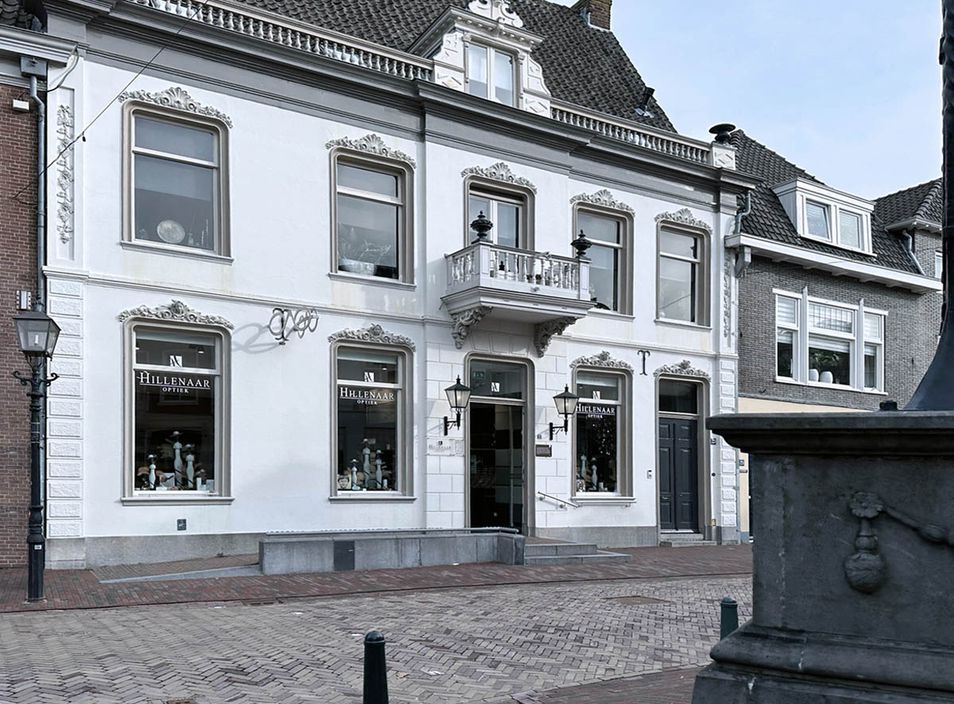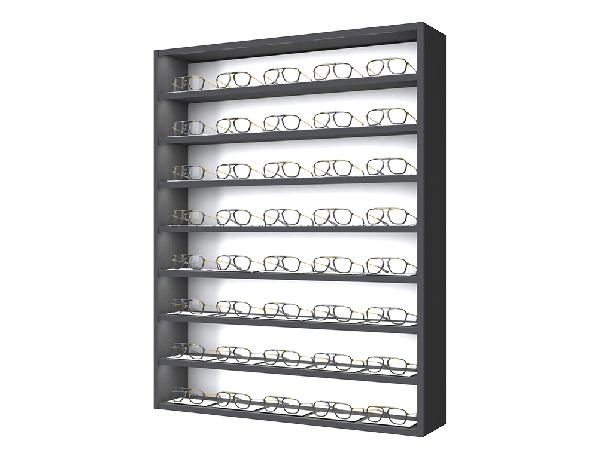 Carré Steel 8 x 5
The Carré Steel shelving units are the ultimate horizontal presentation to express your unique brands. Each frame is individually highlighted by ten LED lighting modules that provide a lively bright image and make your eyewear stand out.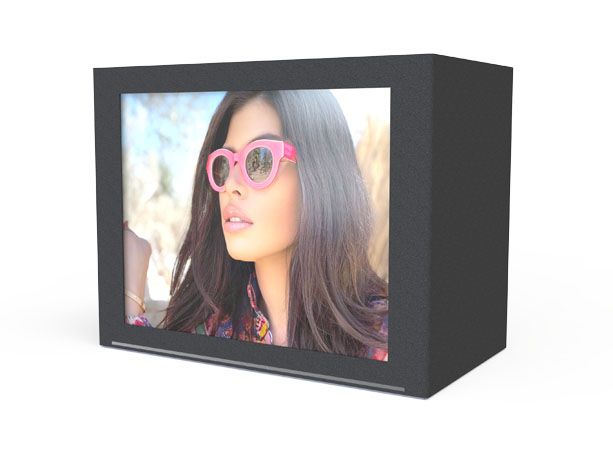 The Carré Cubical lightbox use the light that is integrated in the Carré Steel shelves for bright brand exposure. Use these platforms in combination with our podiums to create exiting eyewear theatres.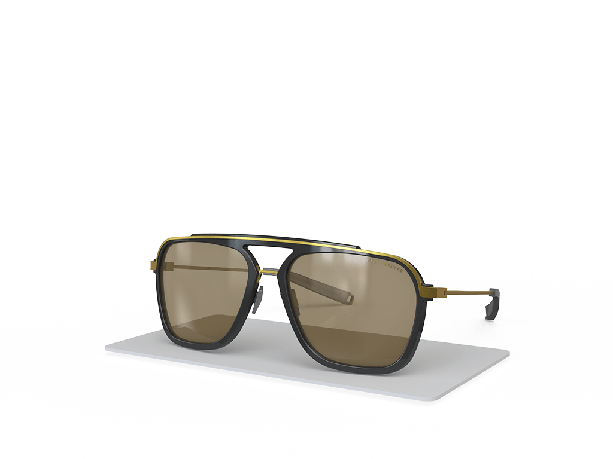 Carré Podium Small
These individual platforms, in combination with the integrated light inside the Carré Steel units, create a contrasting stage, which makes eyewear stand out on our darker-coloured steel shelves.