RETAIL PROJECTS - MINO EYEWEAR RODS & STILO FRAME HOLDERS

OOGWERELD Carriere - Weesp
Mino eyewear rods feature an elegant and attractive industrial design to make high-capacity eyewear presentations. They are available as non-locked, key-locked, and remote-controlled lockable versions.

Discover how Oogwereld Carriere and Vorm Martini seamlessly integrated our Mino eyewear rods, and Stilo Individual optical frame holders, within their own unique store concept.

How to welcome the whole family?

We are offering a wide range of collections for every target group, including sports and kids' eyewear. The store is attractive and cozy, with a spacious feeling due to the open facade, which makes people spontaneously step in.

We made an eyewear presentation where we show optical glasses on a high-capacity eyewear display. Our more unique optical collections are shown in a more exclusive way our special optical eyewear collections.

How do the Mino columns and Stilo frame holders help you out?

The Mino Eyewear Rods are spacious per segment and there is a clear division due to the different spectacle presentations. The glasses come out nicely and are easy to take on and off the display, people can orientate and fit very easily.

Store: Oogwereld Carriere, Weesp
Interviewee: Susan Bakker
Store design: Vorm Martini, Groningen
Shopfitter: Heri Interior Projects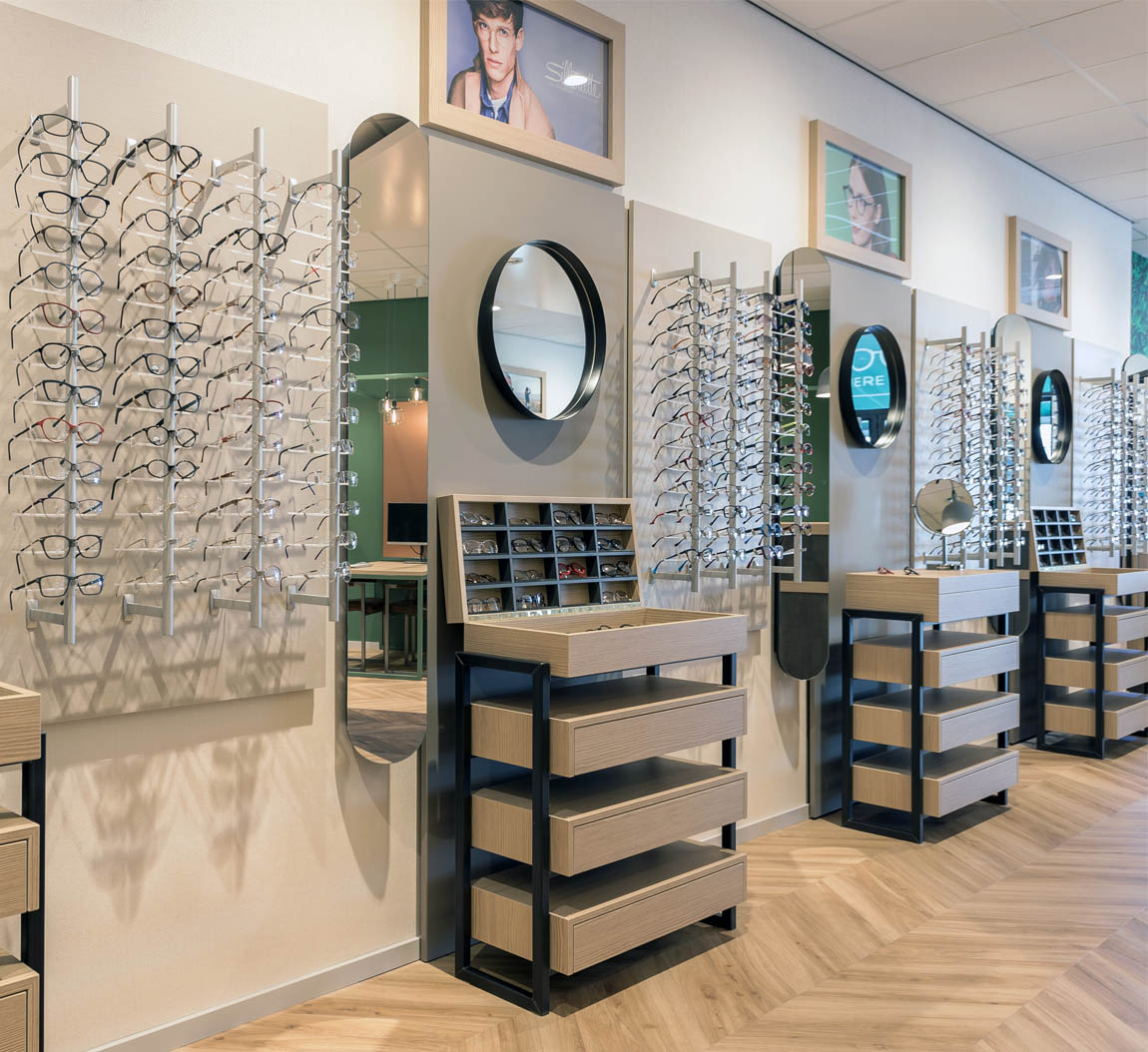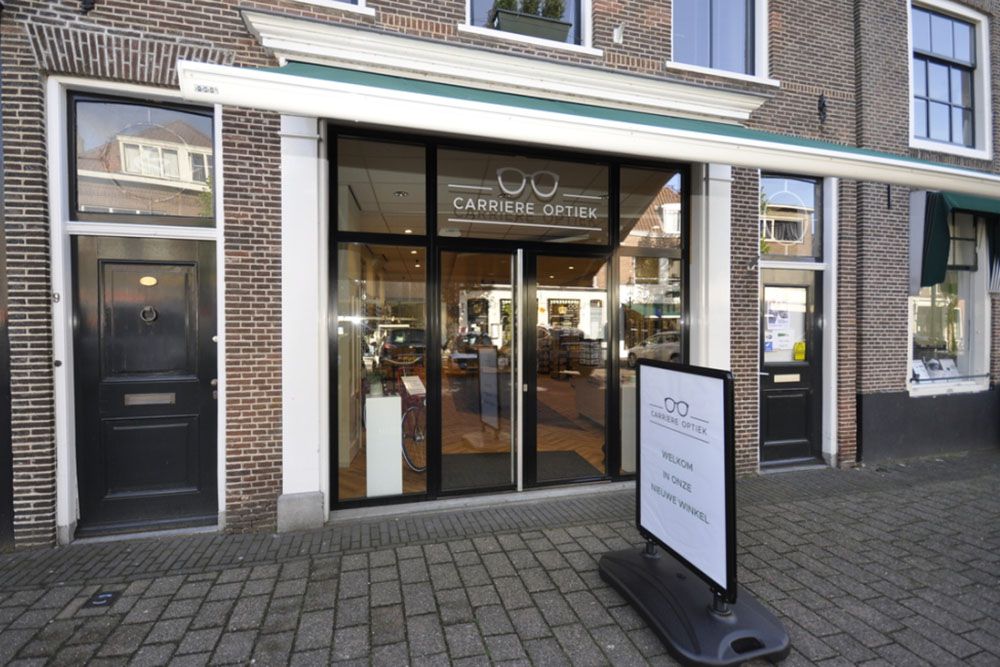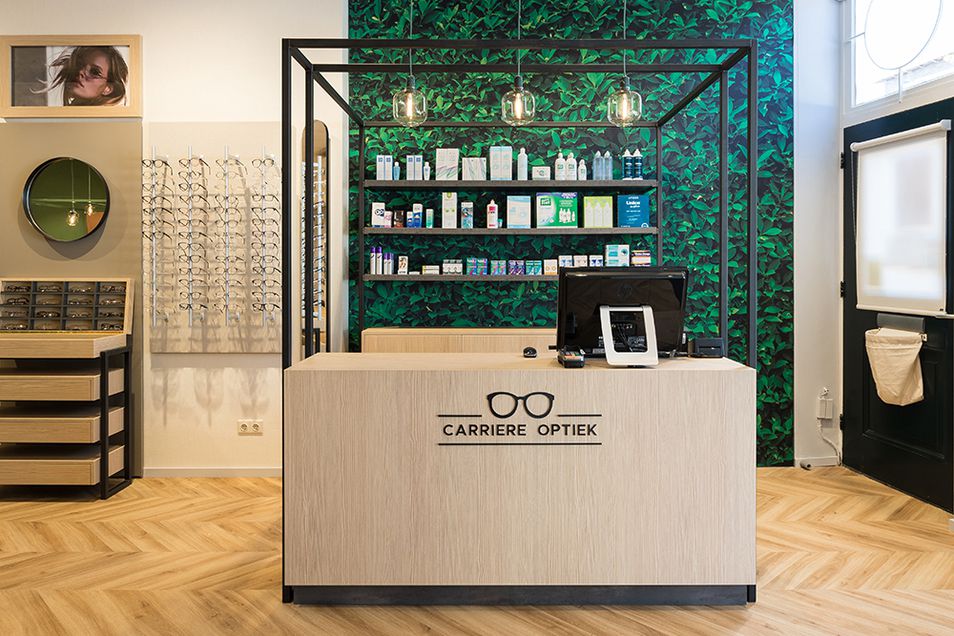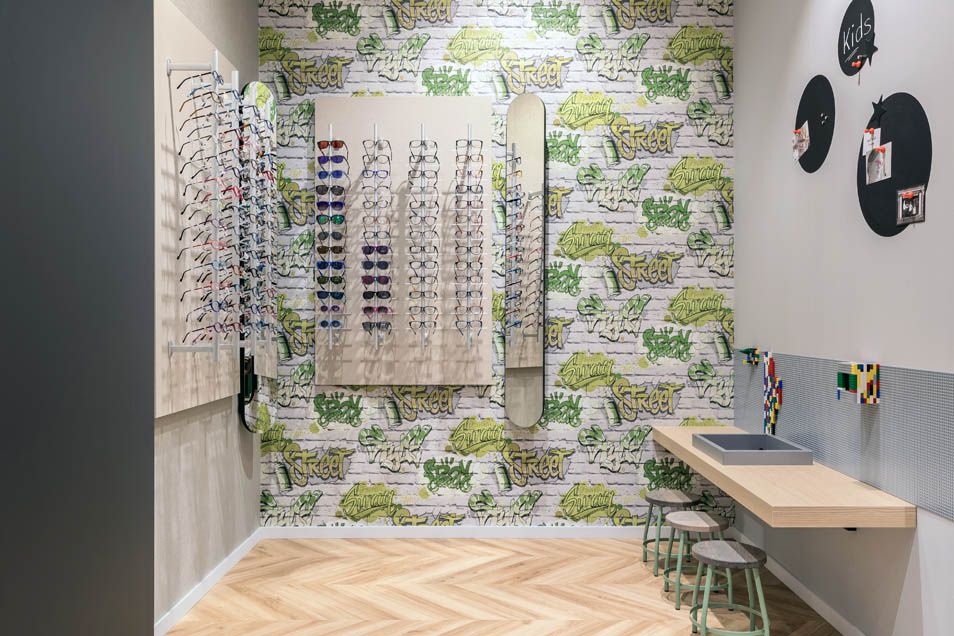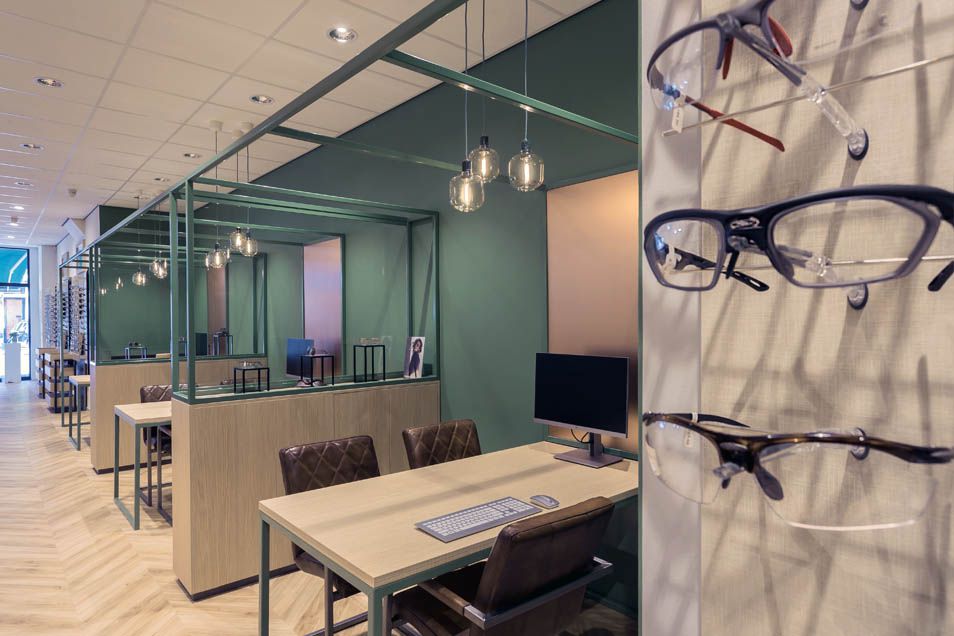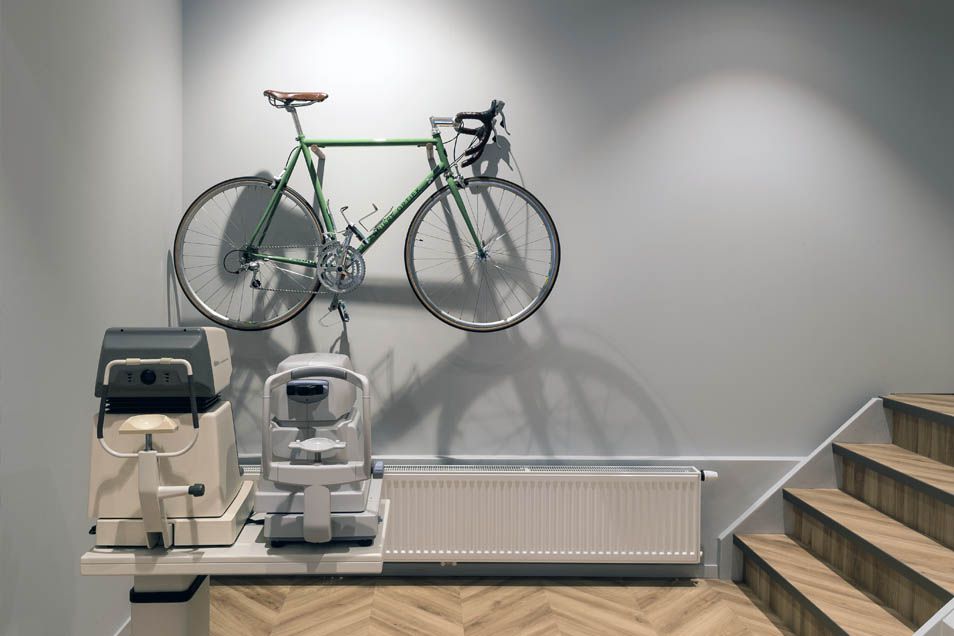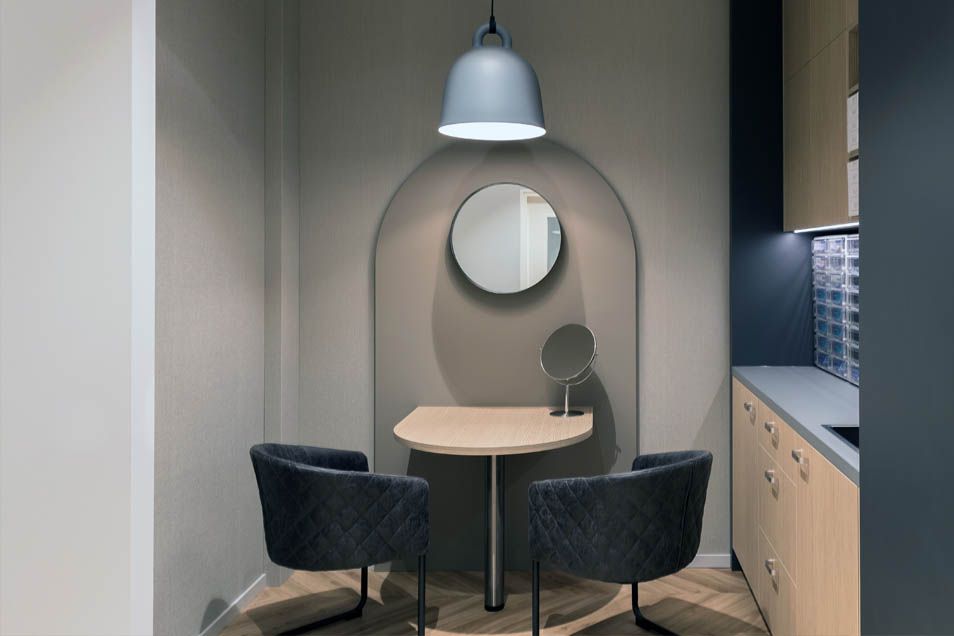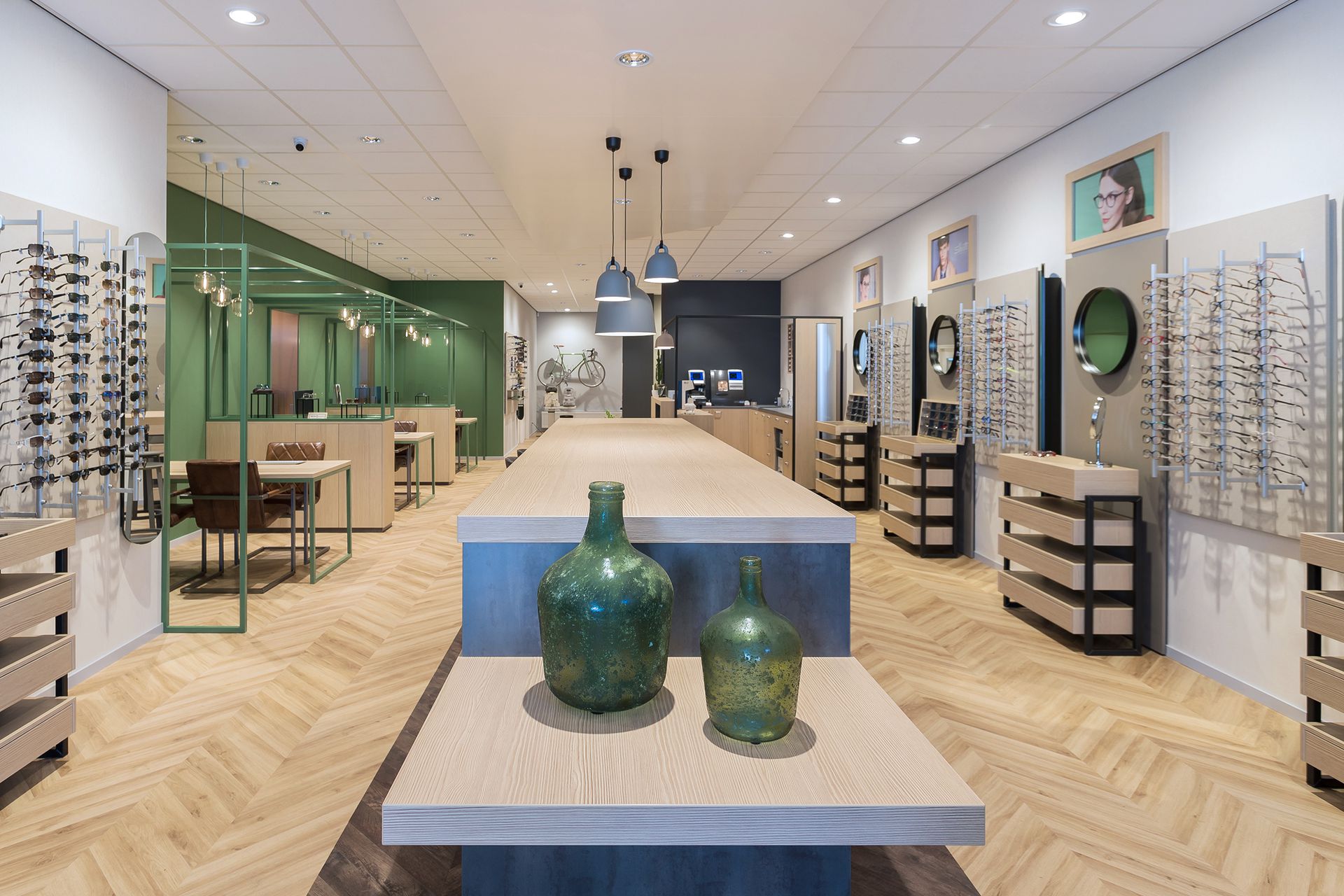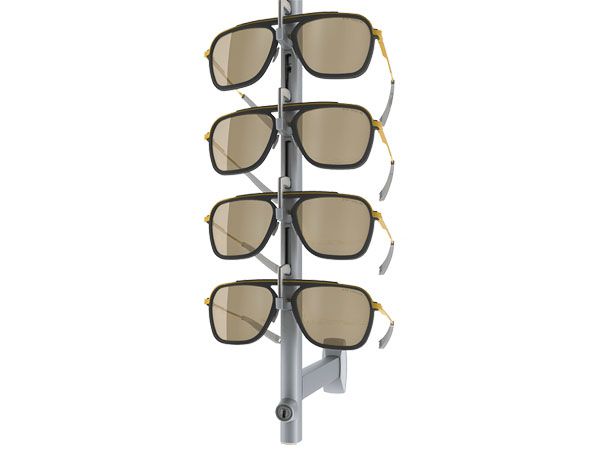 Mino Key 12p.
Mino eyewear rods feature an elegant and attractive industrial design and are available as non-locked, key-locked and remote-controlled lockable versions. The key-lock version features a slim designed locking mechanism with soft opening by the turn of a key.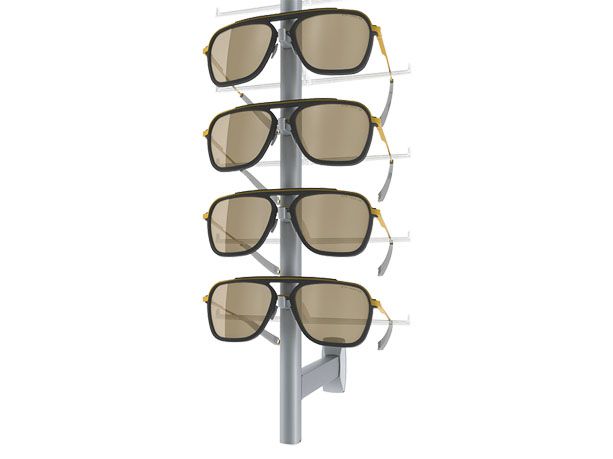 Mino Non-locked 13p.
Mino Eyewear rods are also available in a non-locked version, that offers an efficient solution for presenting eyewear in an accessible way.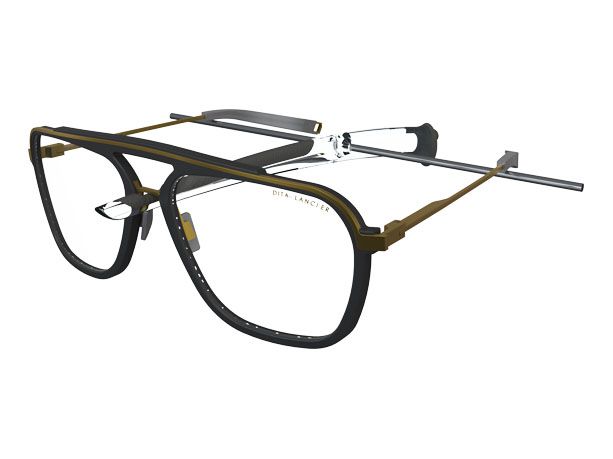 Stilo XS Clear
The Stilo XS uses stainless steel temple support rods, that allow you to easily create horizontal lines for a serene and clear overview over your collections. These subtitle, elegant frame holders focus all the attention on your collection.