DURABLE EYEWEAR PRESENTATIONS
The earth needs our support and we as humans have our responsibility in this. Therefore, we have decided to make permanent new choices that contribute to the recovery of our environment and offer a real future to the new generations.
We feel it is important to choose natural raw materials, and that production and assembly should be done with renewable energy sources. By making high-quality components that can last for generations, we improve our products and ensure that our solutions are compatible with previous product generations, minimizing residual waste and keeping our earth clean.
SMART OPTICAL DISPLAYS TO REDUCE ENERGY
20 years ago, we consciously chose to use lighter materials and modular constructions for service and ease of use. Today, our choices and motivation are enriched by a greater interest. We create smart solutions to reduce energy consumption in our production process. Our industrial design team makes conscious choices in material type, thicknesses, and treatments, to reduce energy consumption. With the sole focus to improve our work methods and take our reasonability for the well-being of the earth and the generations to come..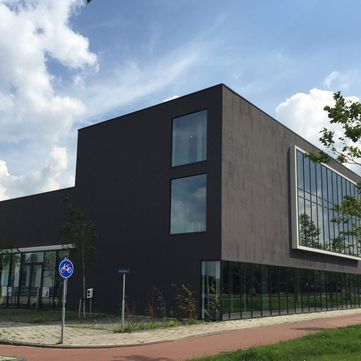 INSULATION

Our head office in Haarlem is fully insulated with Pavatex,
a natural product that insulates optimally and whose breathability contributes to a healthy and pleasant working climate.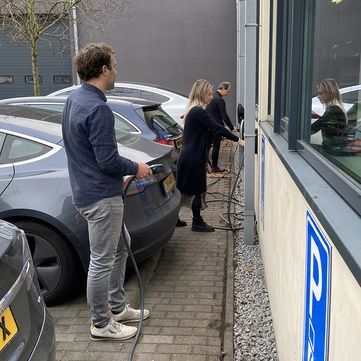 ELECTROMOBILITY
Our company fleet consists mainly of electric cars, making us a pioneer in electromobility since 2012.
ENERGY NEUTRAL
The roof of our factory and office holds 256 solar panels, which provides enough electricity for our required power consumption, making us fully energy neutral.
We design with beauty & simplicity for you
to be free in your creation.